Welcome to Mister Vee!
Home of the 10 KG/22 lbs super sensitive windvane self steering & Navik replacement parts.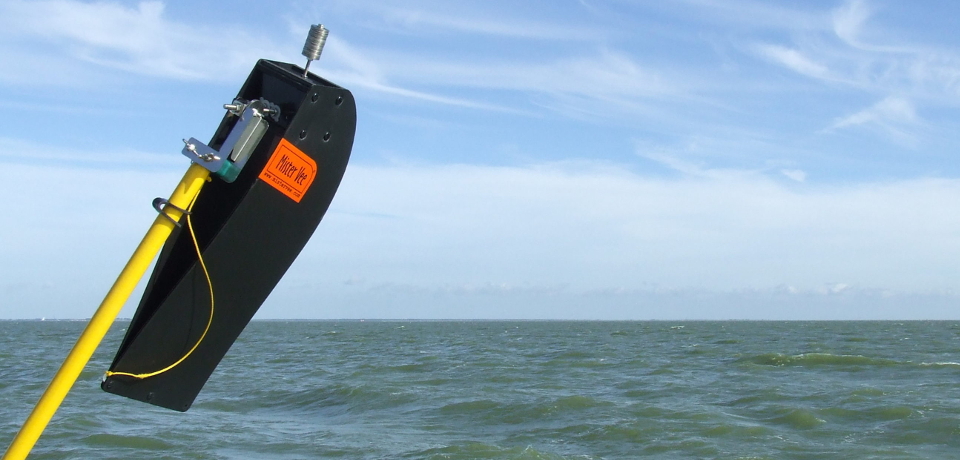 Some customers can make the most of a great day (march 22nd 2020) even in a tumultuous world:
One of the 2020 batch customers taking his system for the first spin: "Worked the first time!"