Composite instead of stainless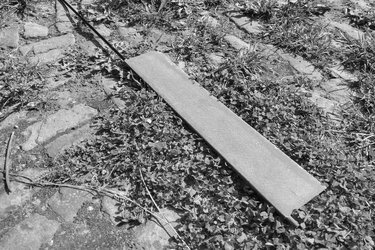 This part is made to order.
Composite replacement for the original stainless steel trim tab.
Comes with the little tiller included, made from tufnol.
Please note that this trim tab needs to be painted to protect from UV radiation.
This can easily be done with antifouling.